General Assembly 2017 EHLTF In Lignano
Last June, from 9 to 11, the General Assembly (GA) was held in Lignano Sabbiadoro (UD) at the Ge.Tur. structures ...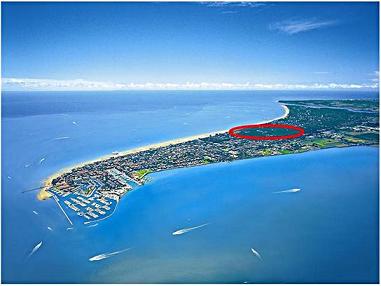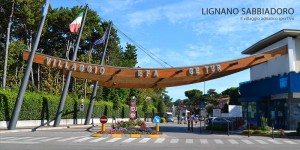 ... where the European Championships for heart and lung transplants "The Games at the seaside" will take place in 2018.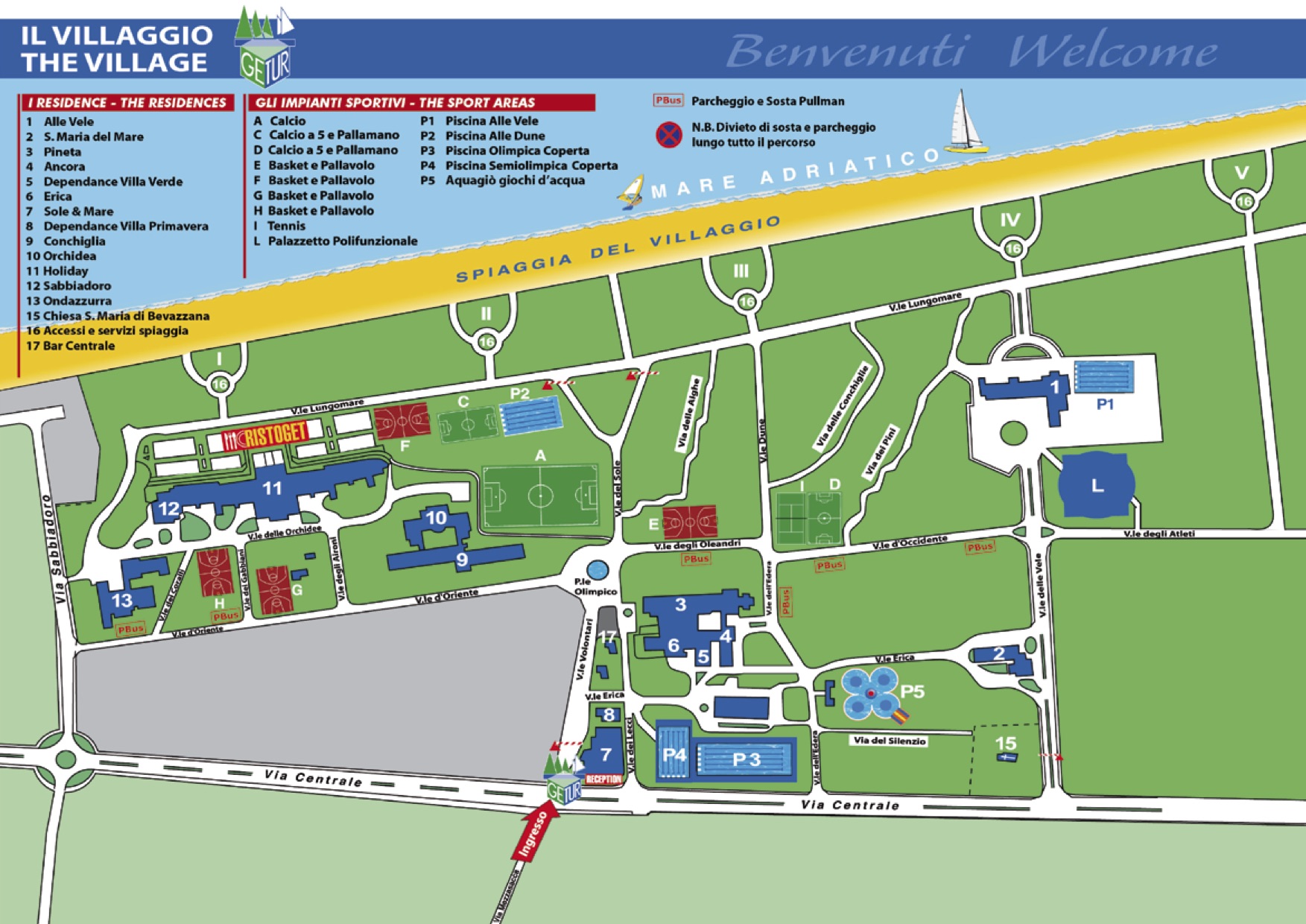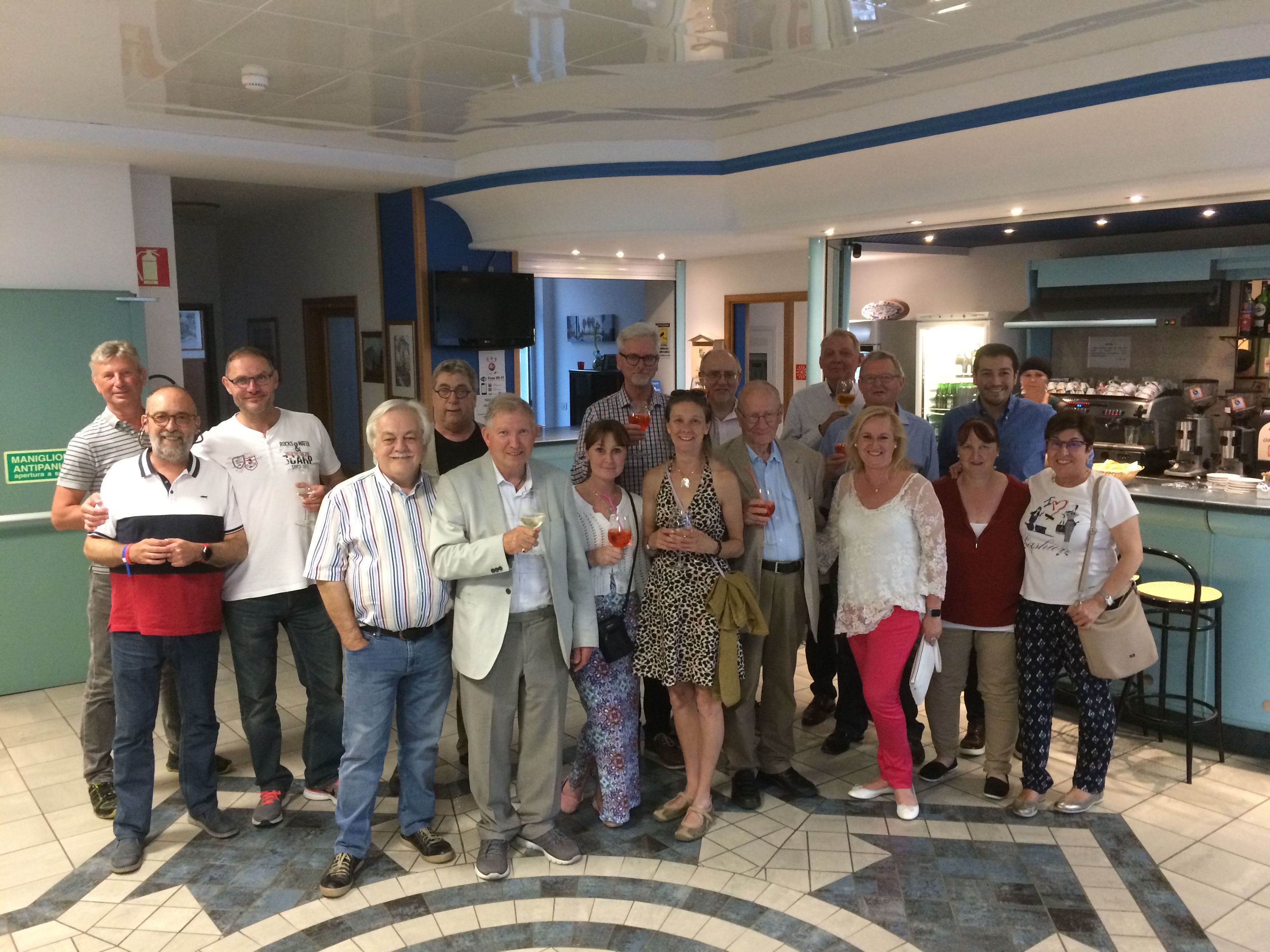 The meeting allowed the members to see the sports facilities.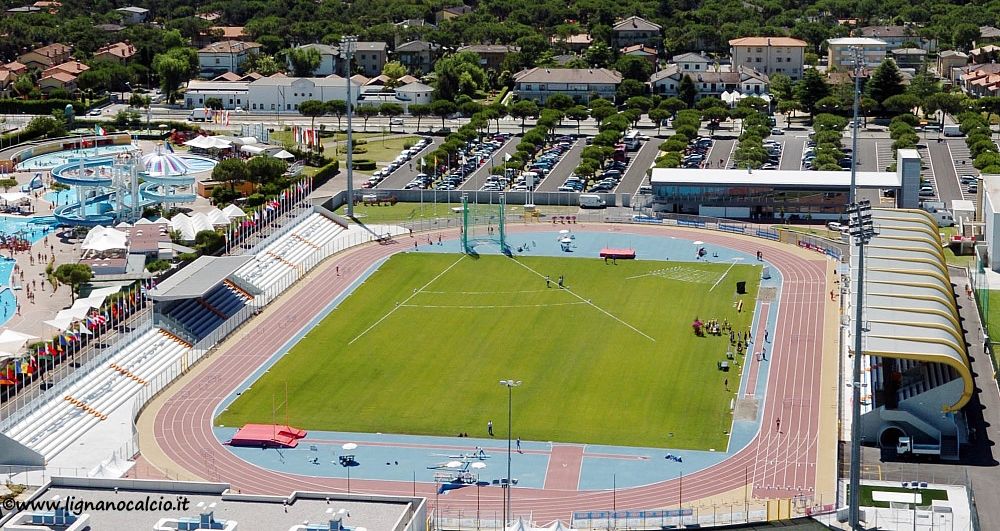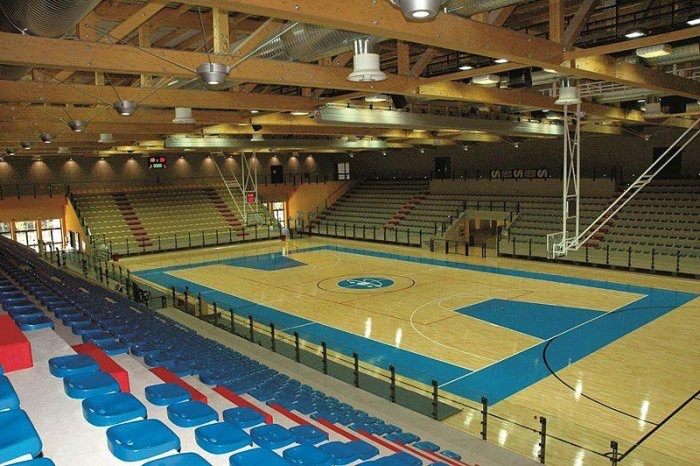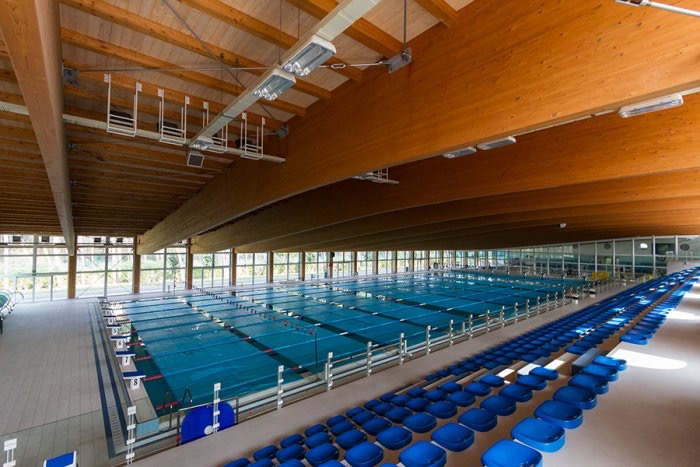 At the Assembly, a conference was held about the transplant situation in Italy, the healthcare mechanisms in Europe and the importance of the post-transplant psychology service integrated in the cardiotoracic department.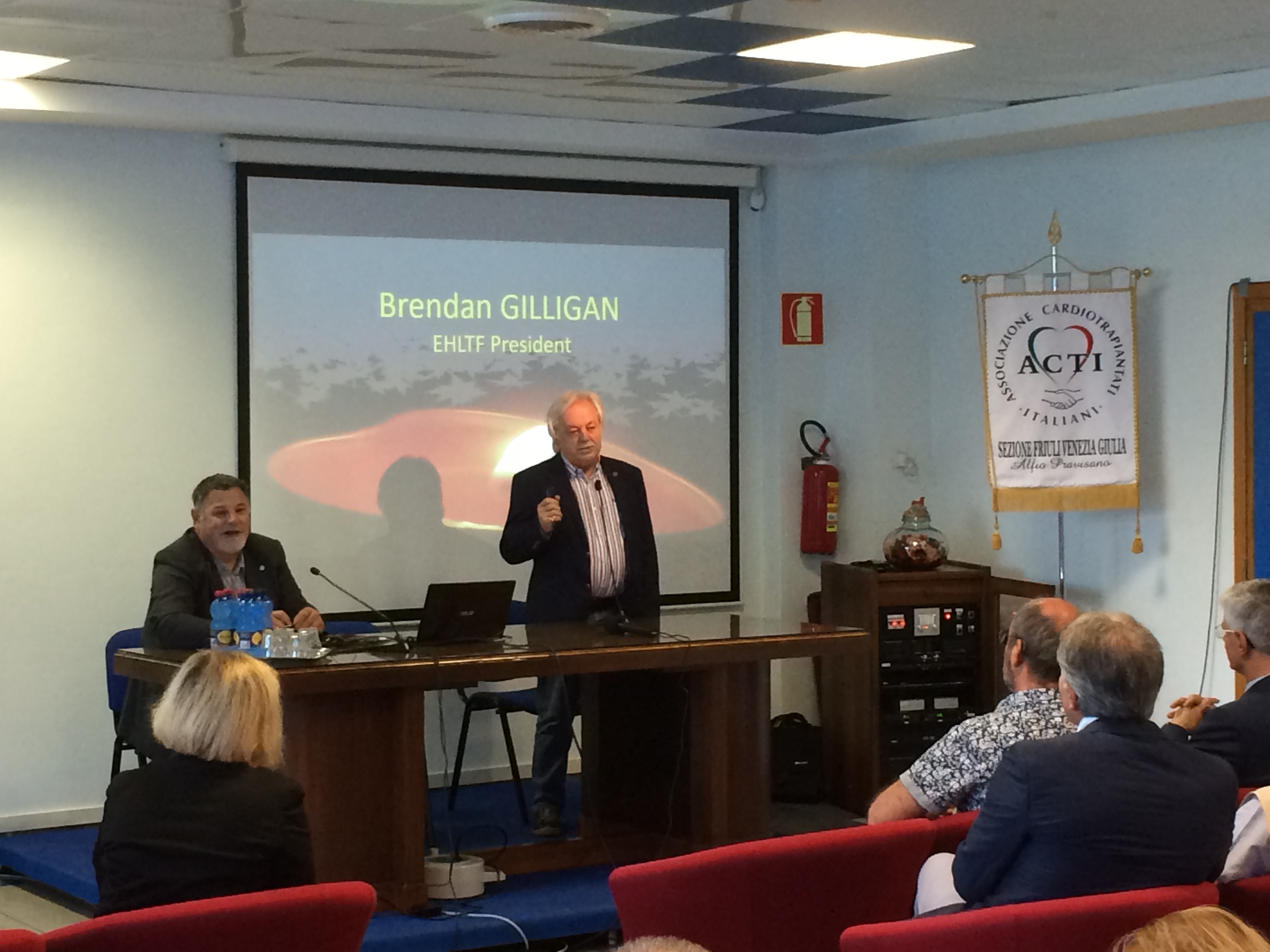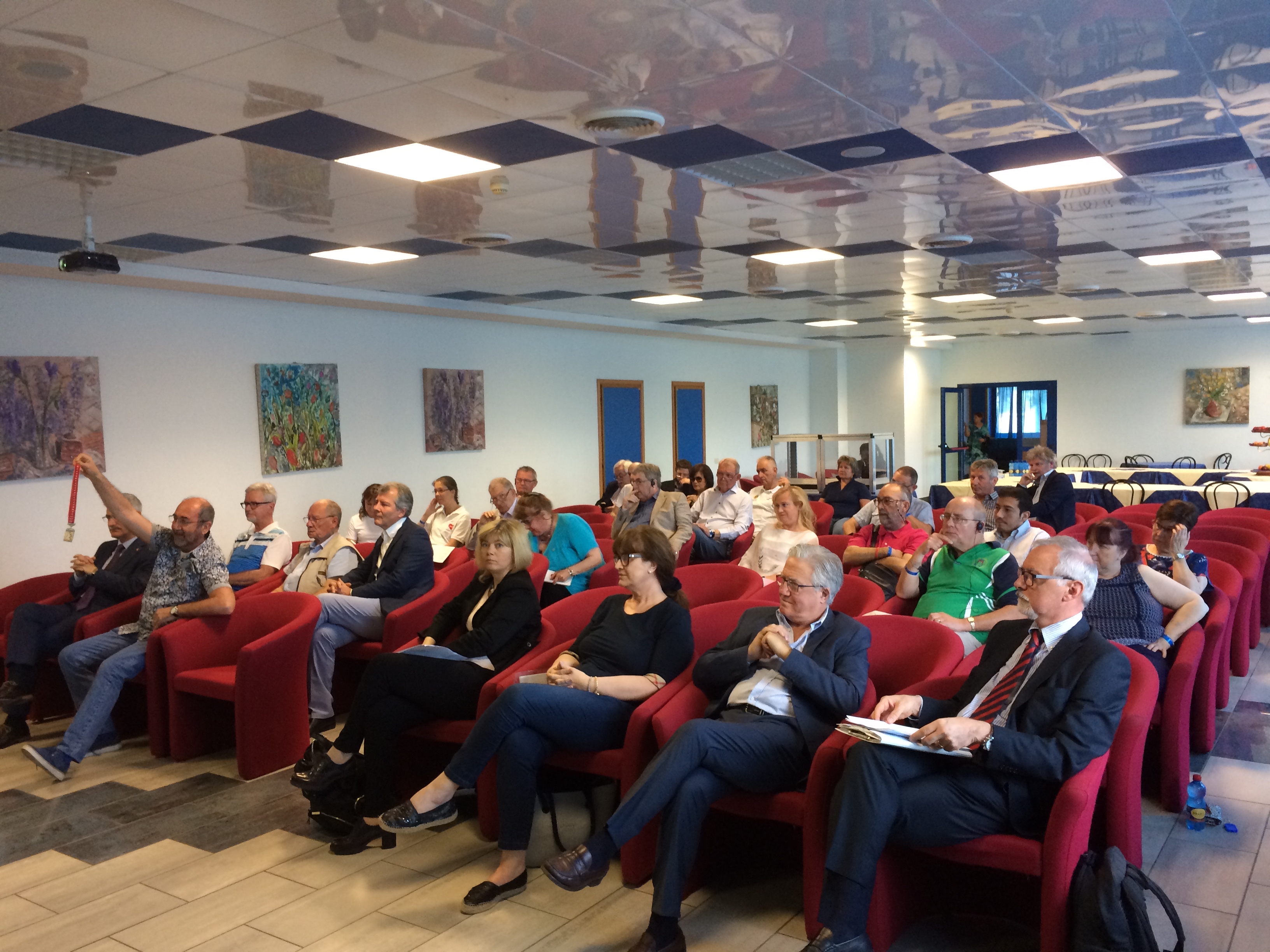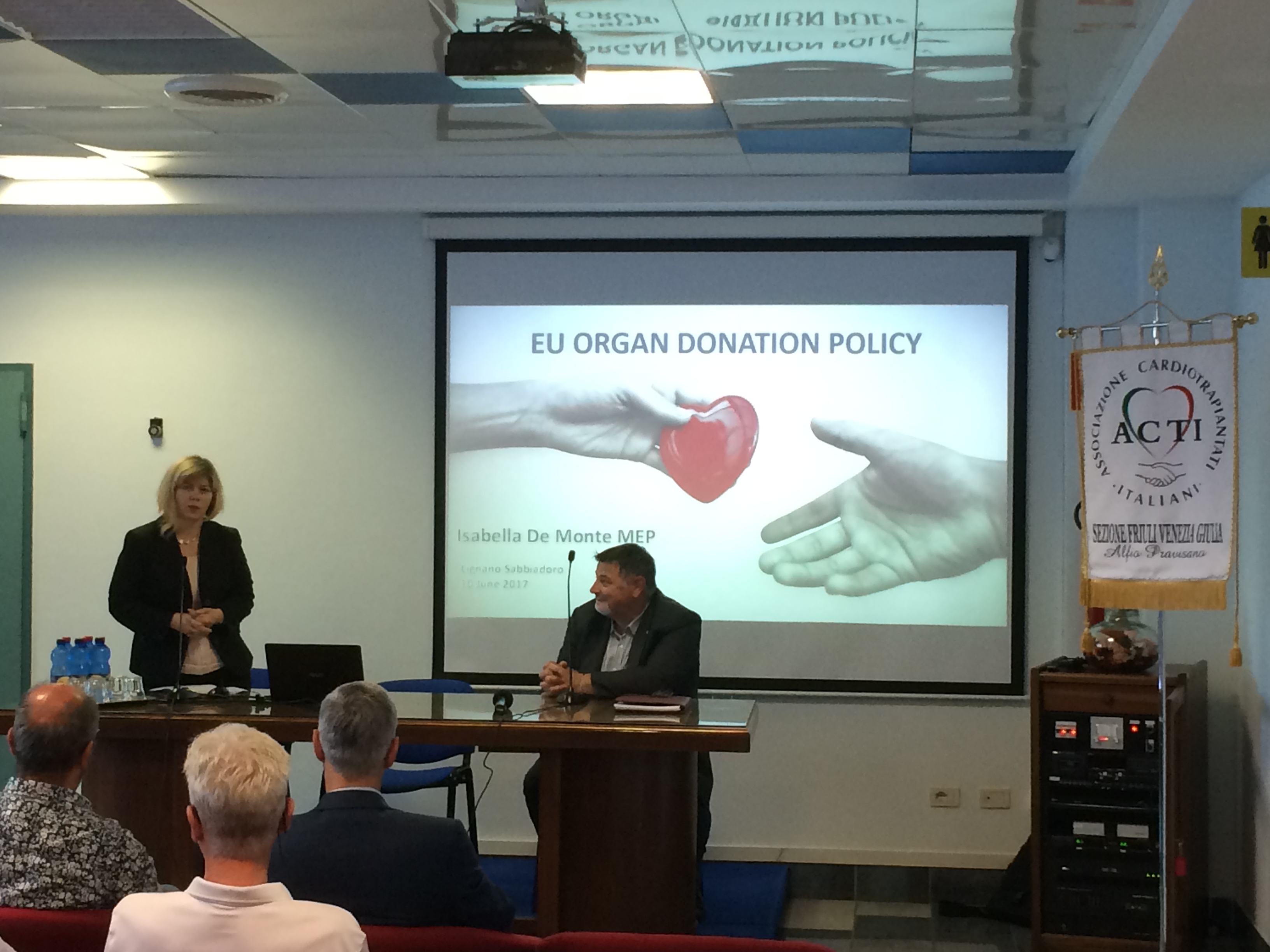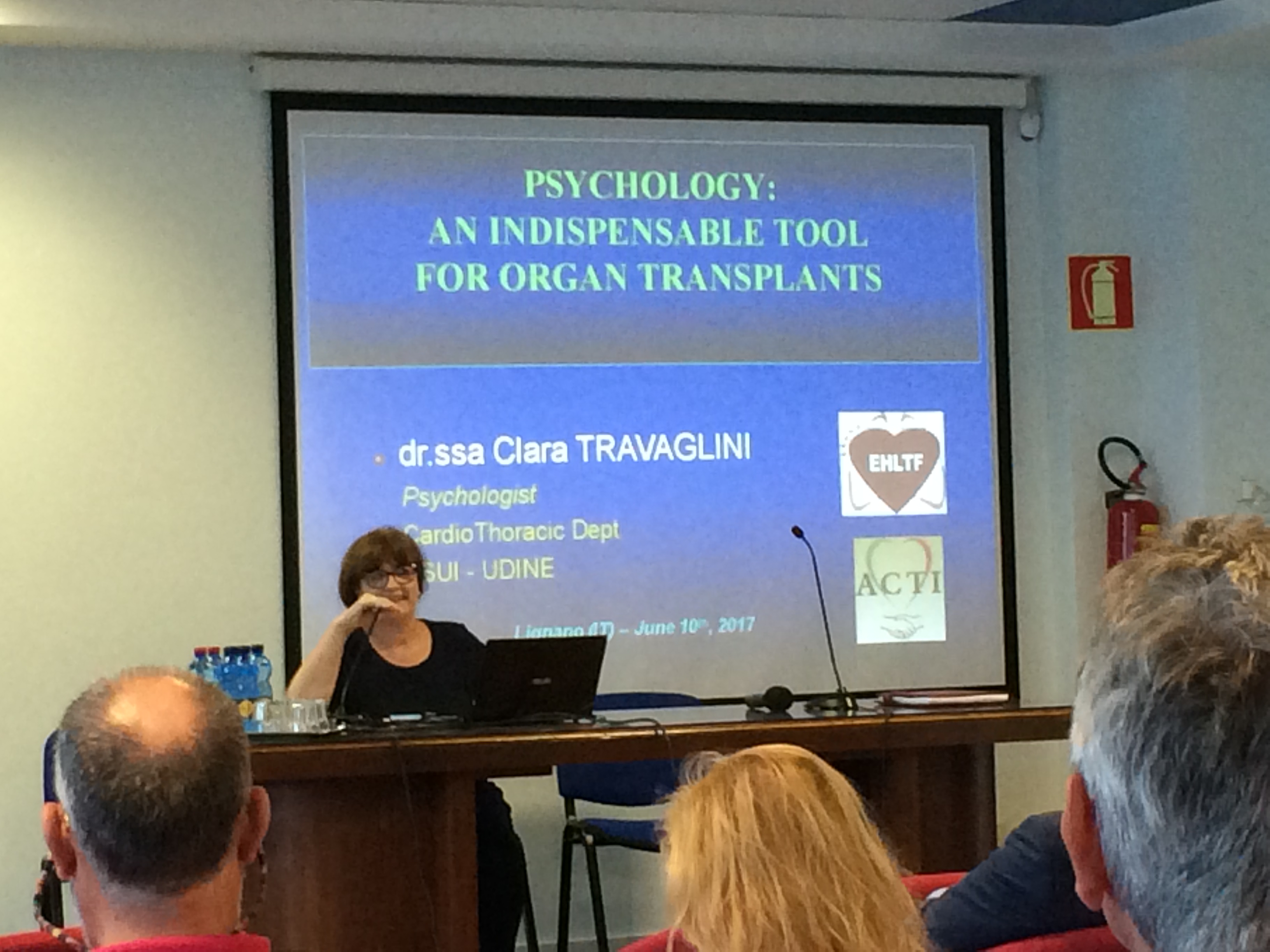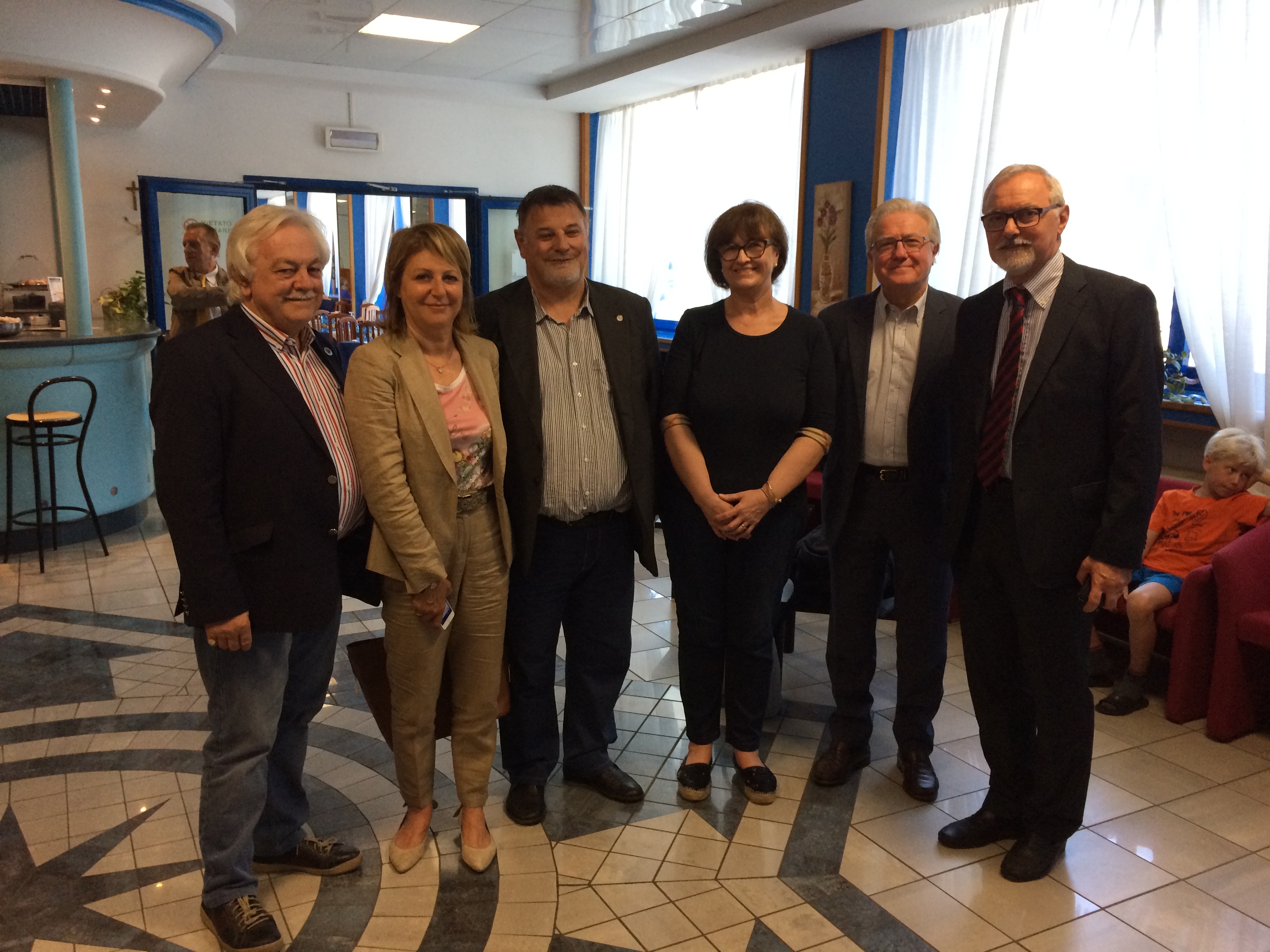 And after a day of assembly work, the representatives of the assembly met at dinner to taste the fish of the High Adriatic.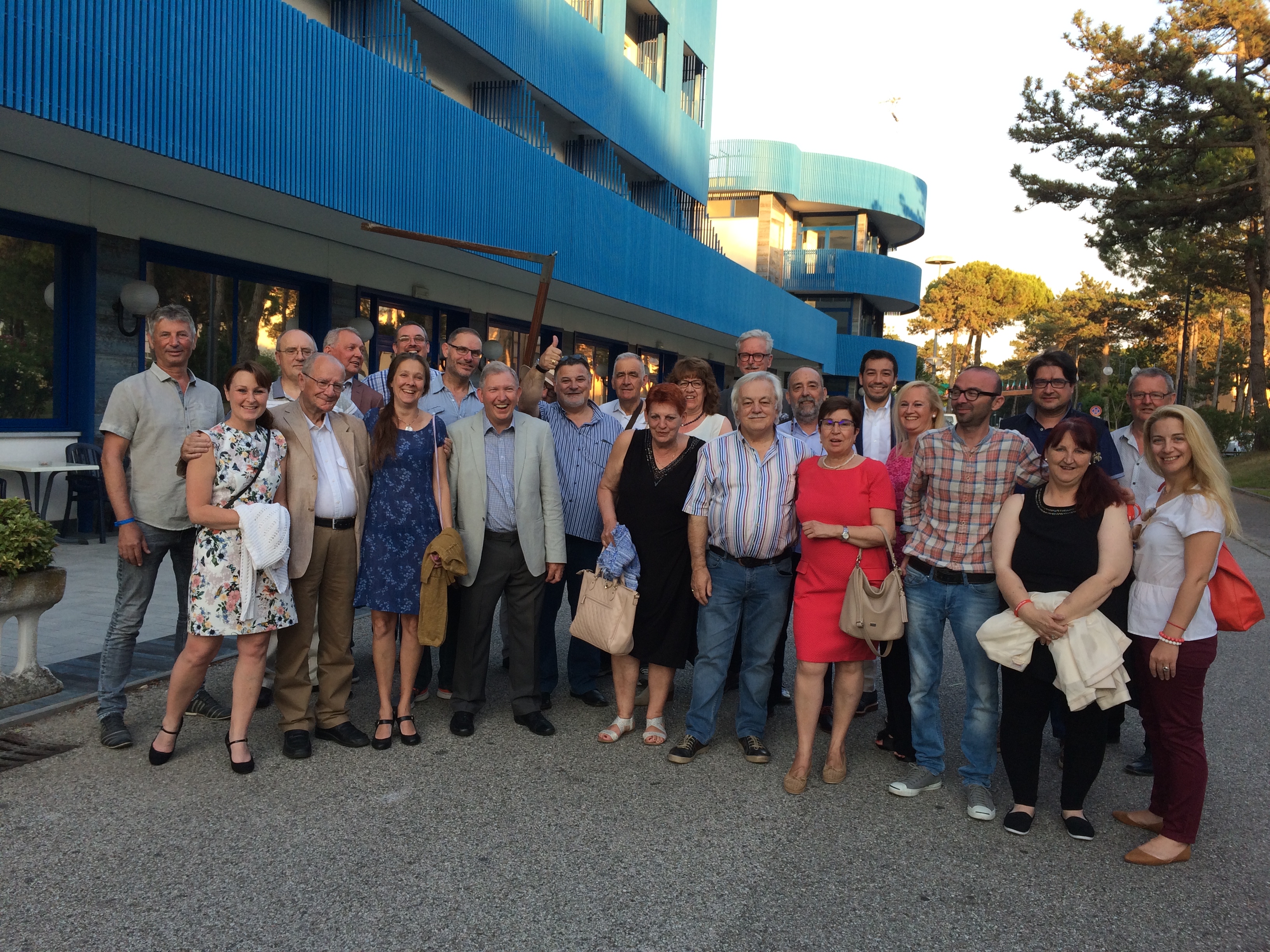 See you in 2018