The  EHLTC 2018 Location
The 17th EHLTC 2018 will be hosted in Lignano Sabbiadoro (Italy) from 11th to 15th June 2018.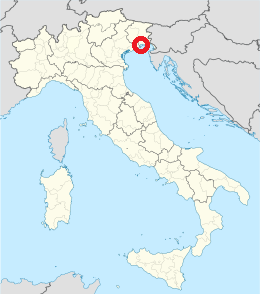 Here a little voyager guide of this famous touristic  city located on the northernmost point of Adriatico sea.
And here a city map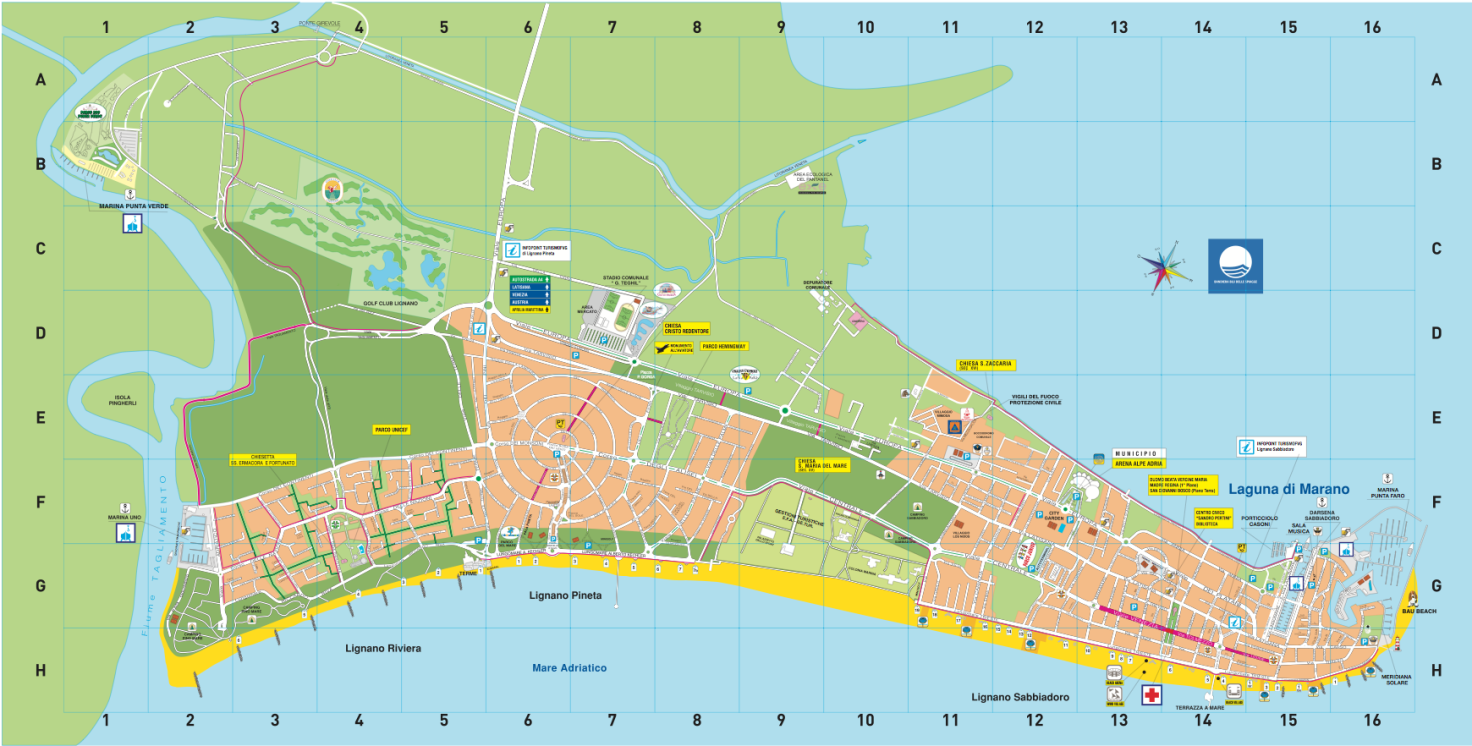 Championship will be hosted in "Bella Italia EFA Village Sport & Family" (ex Ge.Tur. Village) in Lignano Sabbiadoro (UD).


In the map below the village are displayed the accommodation facilities, and sports facilities (sports hall, olympic pool, water games, soccer fields, tennis courts, volleyball courts, basketball courts and beach).